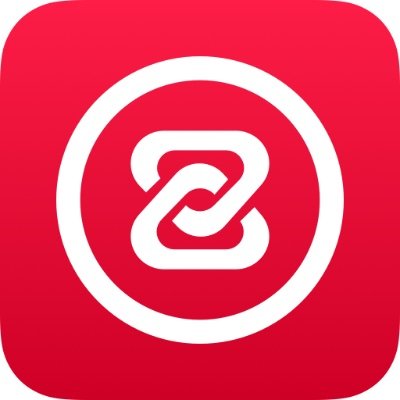 @Zb_group
🚀New Listing on ZB: Glimmer $GLMR! ⏰Deposit: January 18, 12:00 ⏰Trading: January 19, 16:00 (UTC+8) Visit
https://t.co/i1okTpiIyE
for latest updates!
@MoonbeamNetwork
#ZB #BTC #cryptocurrency #bitcoin #Crypto https://t.co/16eLiN6ilY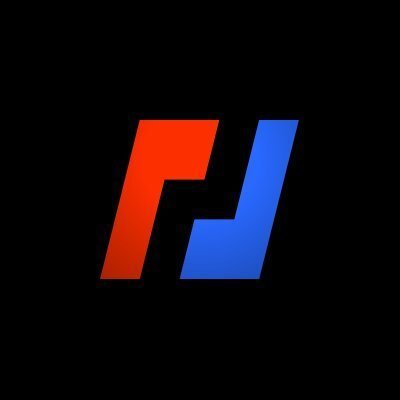 @bitmex
We're one step closer to creating a regulated crypto powerhouse in the heart of Europe with this purchase agreement by BXM Operations of German Bank Bankhaus von der Heydt 🙌:
https://t.co/VCioQ81zwD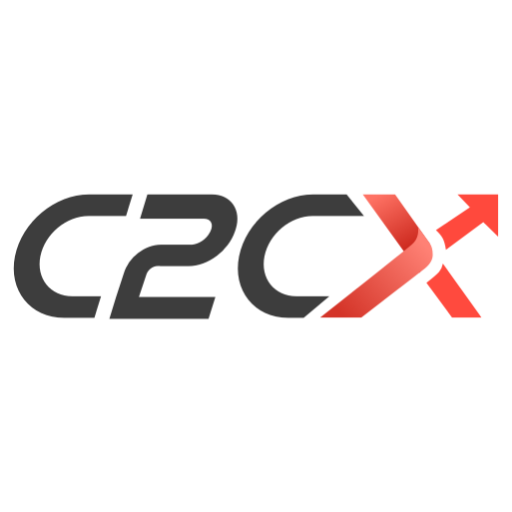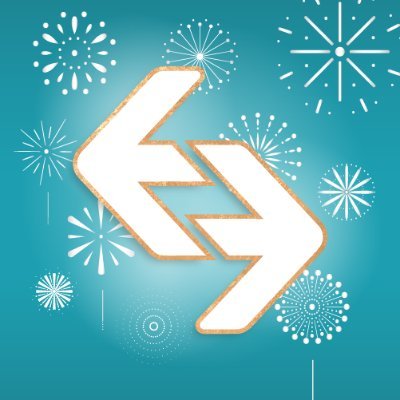 @bitgetglobal
We welcome
@onbuffchain
to the Bitget #InnovationZone To celebrate the listing, we hold an event to deposit & trade $ONIT and share 45,000 #ONIT! Trading will go live on January 19, 2022, 09:00 (UTC) All info:
https://t.co/nXiROAndz1
#ONBUFF https://t.co/IxMFY9RXso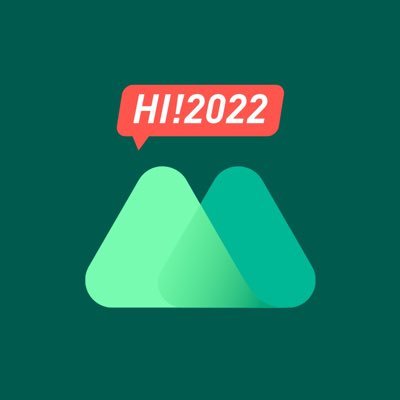 @MEXC_Global
MEXC will list $SDAO
@SingularityDao
in the Innovation Zone under SDAO/USDT trading pair. ✅Deposit & Withdrawal: Opened ✅Trading: 06:00, Jan 19 (UTC) 🏆Trade to Share 20,000 $SDAO! Details:
https://t.co/K93JFin499
#SingularityDao #MEXCGlobal #MEXCListing https://t.co/wPCTnMrkEd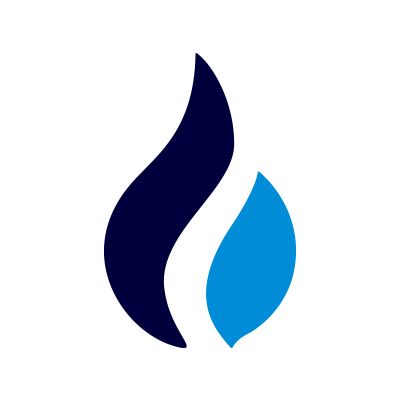 @HuobiGlobal
Get ready! 🔥🚀 3HRS till #Primelist X $GARI @GariToken

BabySwap? #BSC
01-18 15:00
@babyswap_bsc
🗓️ Babies, we will be hosting an #AMA with
@eco_defi
👶 ⏰ 10 AM UTC, Jan 19th 🛋
https://t.co/EfFvRXWrRn
🎁 $200 worth of $ESG to be won during the live AMA 🎯 Join in the AMA to be the lucky baby 🍼 https://t.co/qShzr7FyVe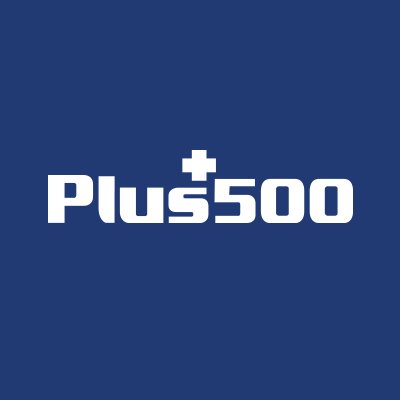 @Plus500
#heatingoil rises +2.5% today, completing a +34% jump in the last 8 weeks. How long will this continue? Priced prior to publishing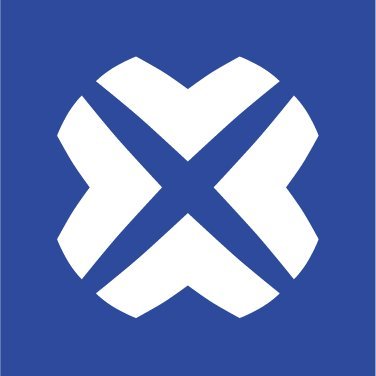 @YourBTCC
📢Great news! We've added 4 popular coins namely #Solana , #Avalanche , #Decentraland, and #Terra to our platform. Enjoy 50x leverage on weekly contracts as you trade these 4 coins with us. Explore today! ✨
https://t.co/QgaS0WtKde
#SOL #AVAX #MANA #LUNA #cryptocurrency https://t.co/l8yTMd35w9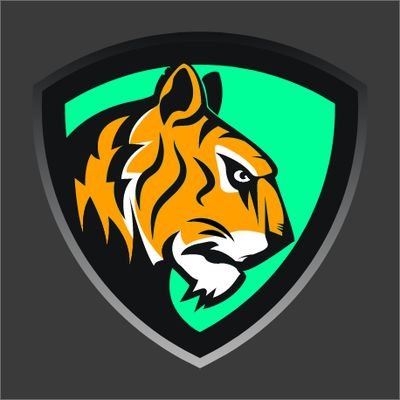 @BiKingex
On January 18, Reuters wrote that entering 2022, more and more long-term investors have increased their bitcoin investment.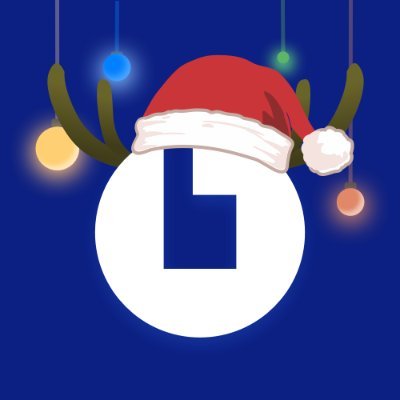 @CoinCola_Global
@WEBOJNR10
Hello, this is CoinCola, we are happy to serve you, please feel free to contact us if you have any questions.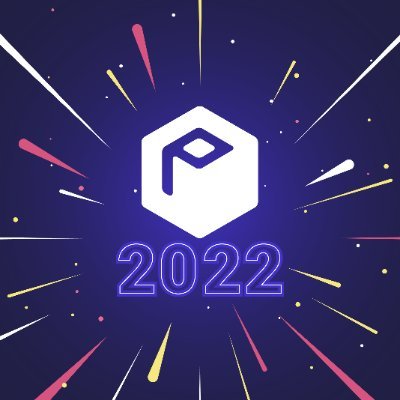 @probit_exchange
ProBit Global is launching a special 2-week Exclusive featuring 50% off $ETH starting January 25 in celebration of 2022 AKA the year of the layer 2 🙌
https://t.co/9Q3KM1pUIC
#L222 #Ethereum #ETH2 #ProBitGlobal #cryptotwitter https://t.co/x2cCzWZyW6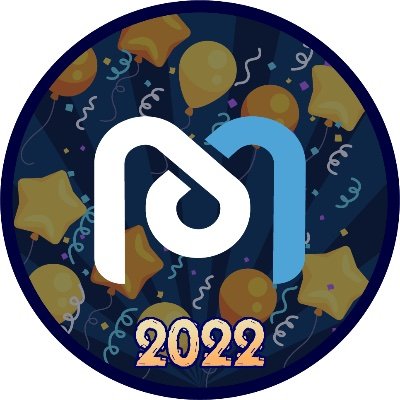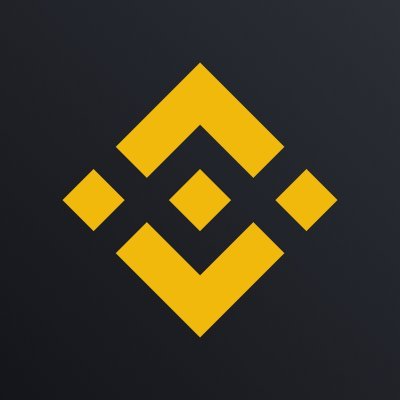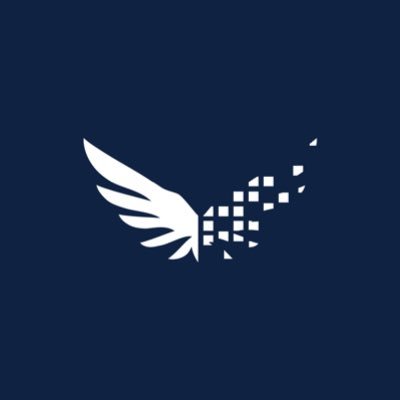 Independent Reserve
01-18 14:47
@indepreserve
Independent Reserve Market Update 📰 - #Ethereum's inflation rate drops below Bitcoin's ⬇️ - #NFTs generate US$11.9B in first ten days of 2022 📈 - Tonga to follow El Salvador? 🌋 #Cryptocurrency #Bitcoin #Blockchain
https://t.co/j5OoOuF0z8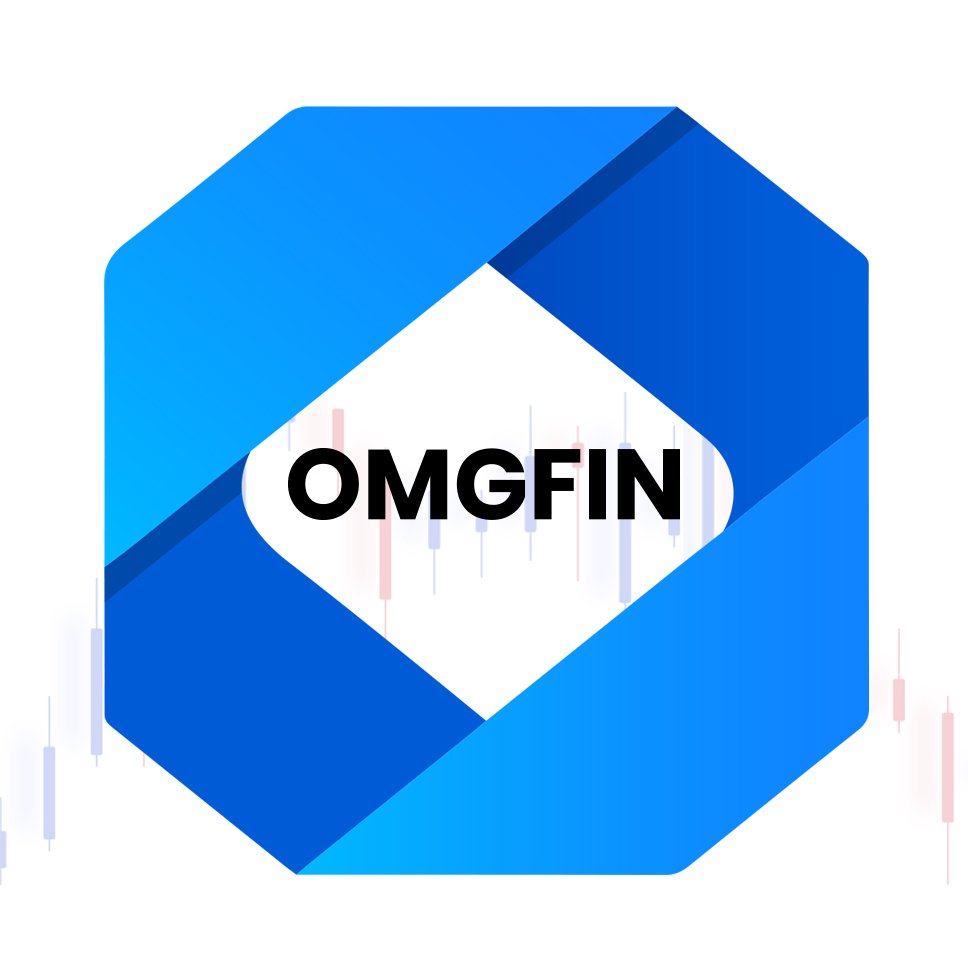 @omgfin
📰 OMGFIN Daily News --------------------- Bitcoin stays in tight range as analyst eyes potential 'interesting week' in BTC Read More at 👉
https://t.co/CviZxaOM9a
#blockchain #bitcoin #cryptocurrency #business #investment #altcoin #litecoin #markets #Cardano https://t.co/1aFl9QV069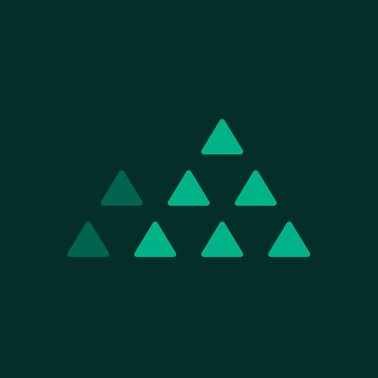 @BTCMarkets
@Nav01930057
@Ajlatom
@AustralianOpen
Nice work buddy, is it a good sign to kick-start the year by winning a rare POAP? In the crypto world, we're gonna say it is ;) Great games tonight at the AO, and of course our lady
@Ajlatom
in the doubles tomorrow!🌟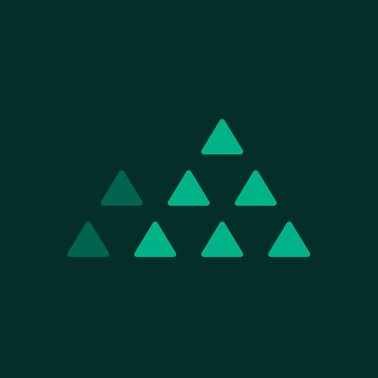 @BTCMarkets
RT
@Nav01930057
: Just checked my emails and Woo-Hoo, to my delight and surprise - got my first POAP from
@BTCMarkets.
Big Thanks! Good Luck to
@Ajlatom
for the entire
@AustralianOpen
season this year (2022). Cheers! Bragging much my POAP 👇🏻😀 https://t.co/5b98XPKD5P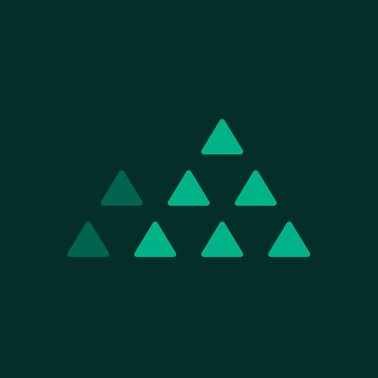 @BTCMarkets
@jonovington
@AustralianOpen
@Ajlatom
Love it! Congrats on the POAP win
@jonovington
such a cool design for the collection.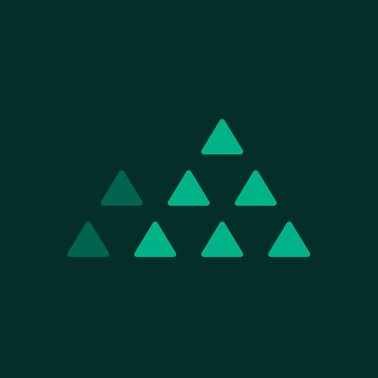 @BTCMarkets
RT
@jonovington
: Picked up this
@AustralianOpen
2022 POAP of
@Ajlatom
thanks to the legends at
@BTCMarkets,
many thanks and great effort Ajla! https://t.co/isgPDyLGLh