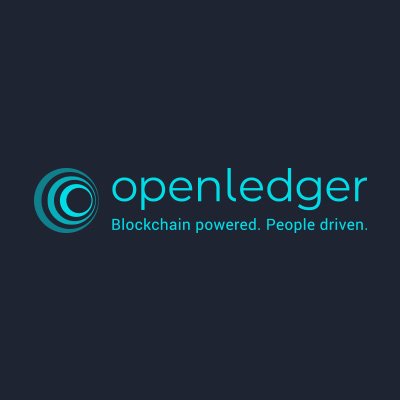 OpenLedger ApS
11-20 12:55
@OpenLedgerDC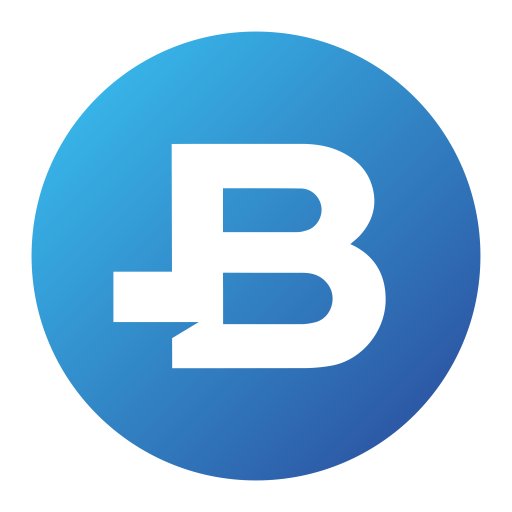 @BitBay
@officialmcafee:
What caused this decline? Confusion. The embarrassment of public brawlings. Fear from institutions who took absurdly unenforceable measures to allay their fears. Uncertainty in the minds of traders. But mostly ignoring the implications of a massively growing base of Crypto users.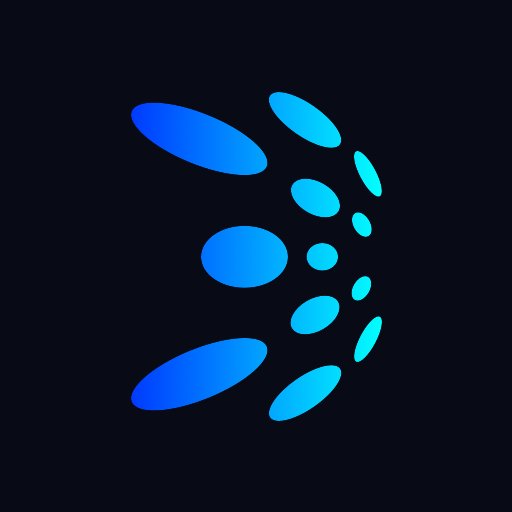 @btcturk
Kripto paraların altyapısını oluşturan #Blockchain teknolojisi kripto para transferlerinden çok daha fazlasını yapabilir. Örneğin #Ethereum'un öncüsü olduğu 'akıllı kontrat' teknolojisi yeni nesil bilgisayar ve mobil uygulamaların geliştirilmesinde bile kullanılabiliyor! https://t.co/cyuLZuUSvA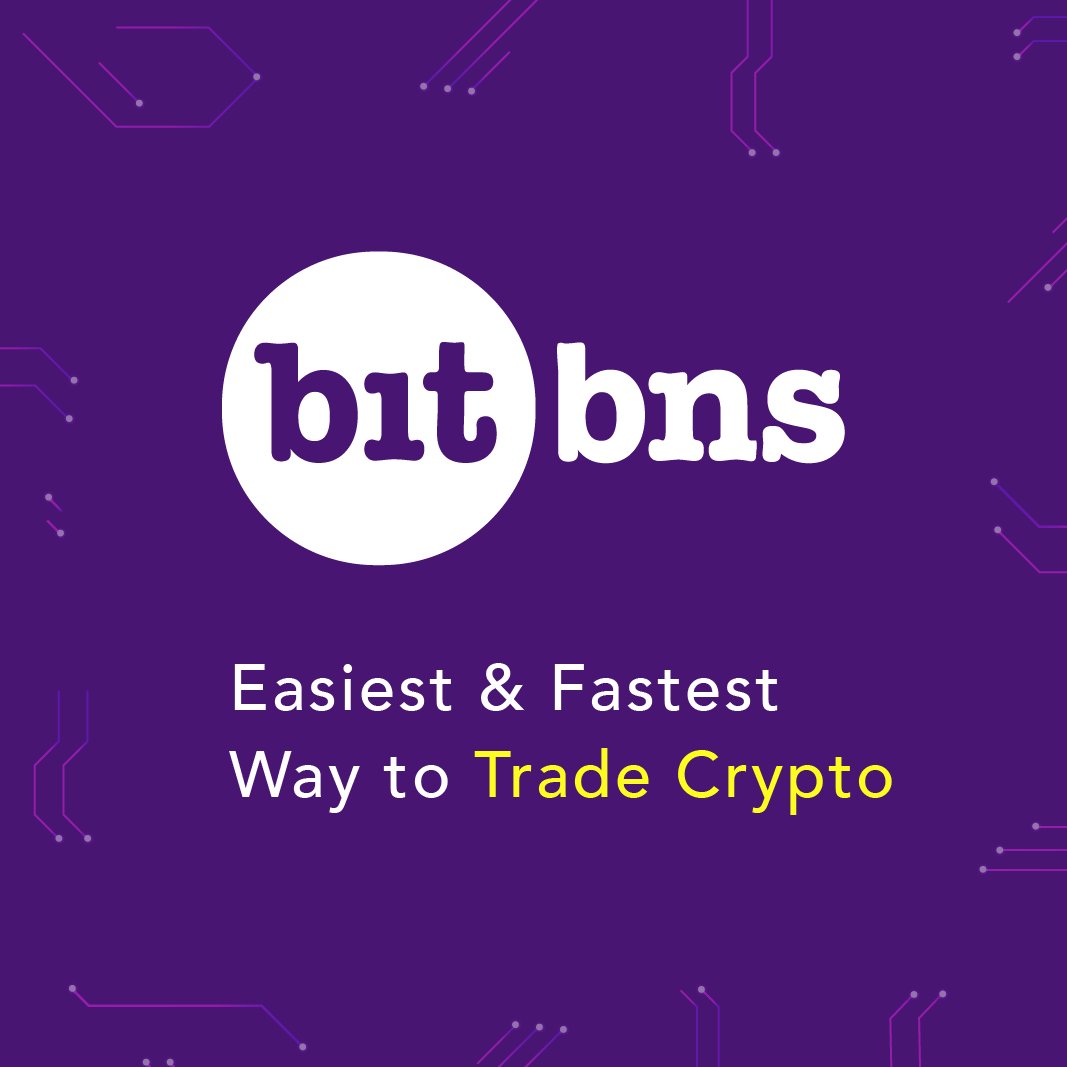 @bitbns
@PokeUniversity
@preeti_lohiya
We request you to submit the screenshot of the Zebpay exchange which shows the amount and the fee.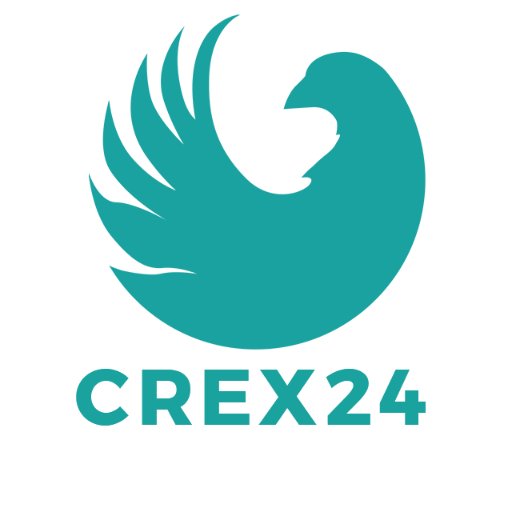 More>