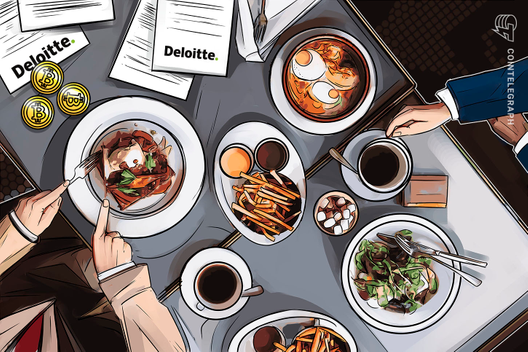 Big Four Auditing Firm Deloitte Allows Staff to Pay Lunch in Bitcoin
2019-09-17 19:54:14
Big Four auditing firm Deloitte allows its staff to pay for food using a mobile Bitcoin wallet...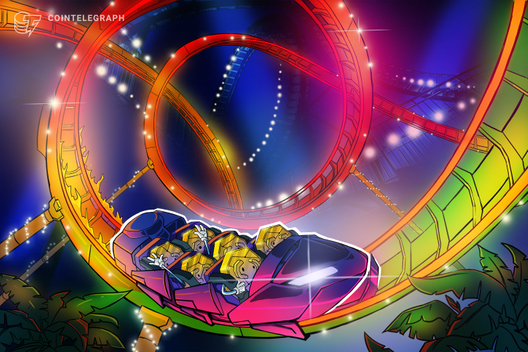 Bitcoin Price at $10.2K Deadlock as Ether Continues Surprise Bull Run
2019-09-17 19:36:07
Only Ethereum inspiring traders as Bitcoin price stays flat...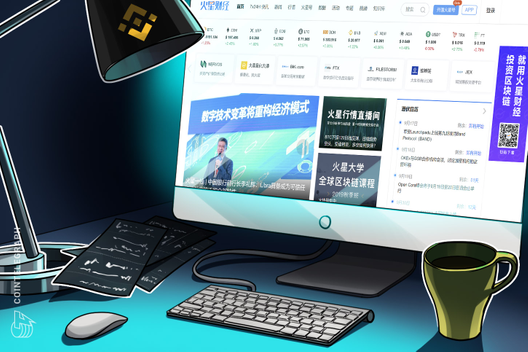 Binance Makes First Chinese Investment Since Leaving Country in 2017
2019-09-17 19:09:09
Binance makes its first strategic Chinese investment by participating in a $200 million funding roun...
Will Bitcoin's Price Rally After Federal Reserve Rate Cut?
2019-09-17 19:09:08
Bitcoin is down again, but observers believe the losses could be reversed after a U.S. interest rate cut expected Wednesday.
BIS Paper Makes Case for 'Embedded' Regulation in Blockchain Markets
2019-09-17 18:54:28
An economist at the Bank for International Settlements has come out in favor of building regulation into blockchain-based financial markets.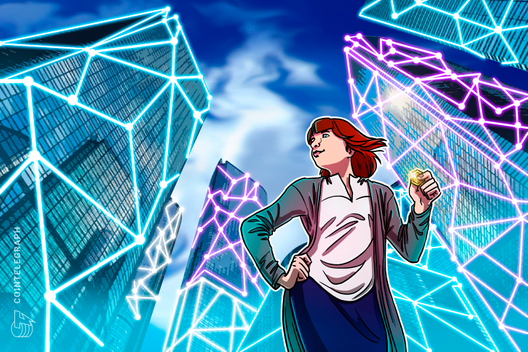 AssetBlock Tokenizes $60M of Real Estate on Algorand's Blockchain
2019-09-17 18:45:15
Blockchain real estate investment firm AssetBlock launches its commercial real estate investment pla...