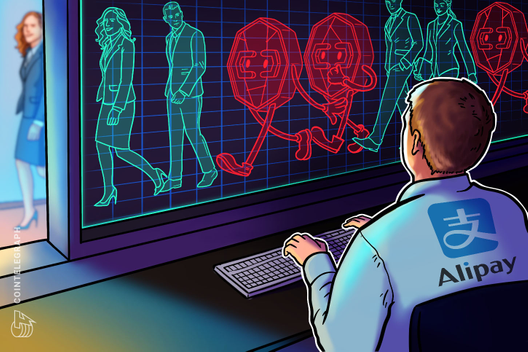 Alipay Denounces Bitcoin OTC Trading: Regulatory 'Gray Area' in China
2019-10-19 21:36:17
Despite the 2017 crypto trading ban, high-volume Bitcoin exchange is still possible in China via OTC...
HTC's Latest Blockchain Phone Can Run a Full Bitcoin Node
2019-10-19 21:02:09
The Taiwanese electronics giant has launched the Exodus 1s phone with a built-in hardware wallet and the ability to support a bitcoin node.
Blockchain Voting is Vulnerable to Hacking and Low-Quality Data: Research
2019-10-19 20:54:15
Some major issues must be resolved before blockchain voting becomes trustworthy, according to a new...
SEC's Court Hearing on Telegram Token Delayed Till Next Year
2019-10-19 20:45:43
The messaging app company and the SEC will now meet next February to debate the regulator's claim the gram token is a security.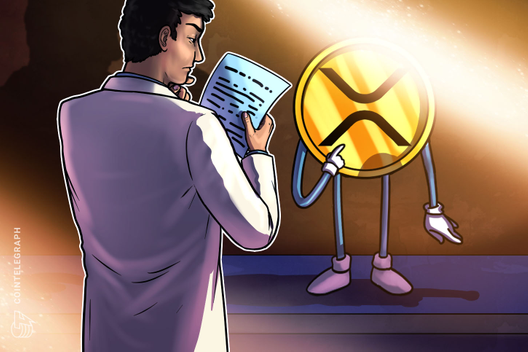 Ripple's XRP Sales Down 73% in Q3 Compared to Previous Quarter
2019-10-19 17:01:56
Ripple's XRP sales are down 73.66% in Q3 2019...
Crypto Derivatives: On Misleading Measurements
2019-10-19 16:09:04
Noelle Acheson shows how using notional volumes to compare derivatives markets to spot is misleading – but, for now, it's all we've got.