Facebook's Cryptocurrency Wants to Take on Banks, Not Bitcoin
2019-06-18 23:00:23
If bitcoin doesn't need to worry about competition from Facebook. Who does? You've guessed it, the banks.
Binance to Launch Bitcoin-Pegged Token on Its Own Blockchain
2019-06-18 23:00:22
Binance will issue a number of tokens pegged to leading cryptocurrencies on Binance Chain to boost the number of trading options on its platform.
Crypto App, Debit Card 2Gether Adds Dash to Roster of 9 Tokens
2019-06-18 23:00:22
2gether, a European payment app allowing users to spend crypto via a Visa debit card, is adding dash to its list of nine supported coins.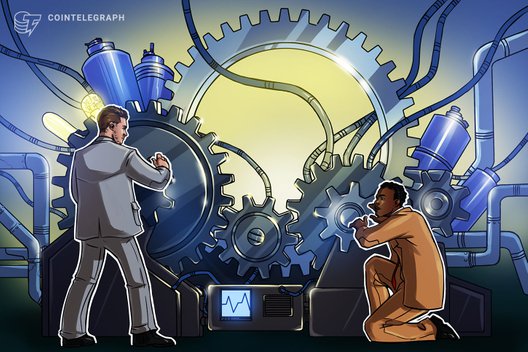 Hyperledger Gains Microsoft and Ethereum Foundation Among Raft of New Members
2019-06-18 23:00:16
Microsoft and Salesforce are among this month's new Hyperledger members, Brian Behlendorf told Coint...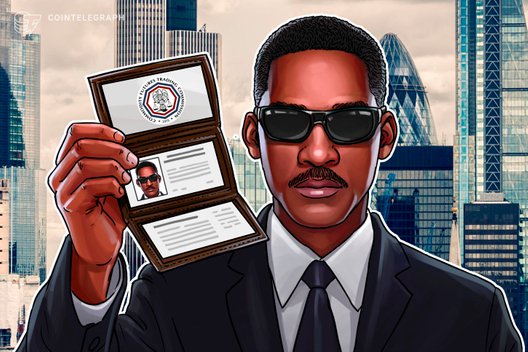 US CFTC Brings Action Against $147 Million Bitcoin Investment Scheme
2019-06-18 21:00:23
The CFTC has brought an action against now-defunct entity Control-Finance, which reportedly defraude...
70% of Crypto Exchanges Have Complied With CoinMarketCap's Transparency Initiative
2019-06-18 23:00:21
Crypto data provider CoinMarketCap says most listed exchanges have complied with its transparency-boosting mandatory data requests.