This ICO Startup Didn't Die During Crypto Winter. It Has DAI to Thank
2019-08-17 18:36:22
The London-based Monolith just added DAI to its crypto debit card product. But the startup itself has long used DAI to manage its treasury.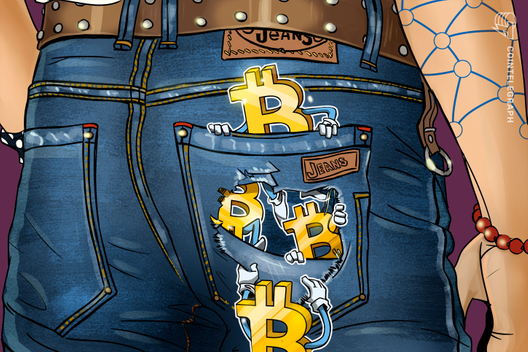 QuadrigaCX Users Request Details on How EY Lost 103 Bitcoins
2019-08-17 18:18:14
Lost in the audit: QuadrigaCX's users are still trying to find the missing 103 Bitcoins...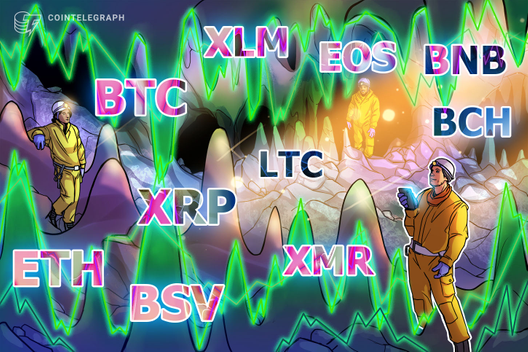 Price Analysis 17/08: BTC, ETH, XRP, BCH, LTC, BNB, EOS, BSV, XMR, XLM
2019-08-17 17:45:19
With altcoins falling to new yearly lows, will Bitcoin also cave or will it continue to outperform? ...
Court Allows Blockchain.com's Trademark Lawsuit Against Paymium to Proceed
2019-08-17 15:45:22
Clash of ledgers: Blockchain's trademark lawsuit against Paymium continues...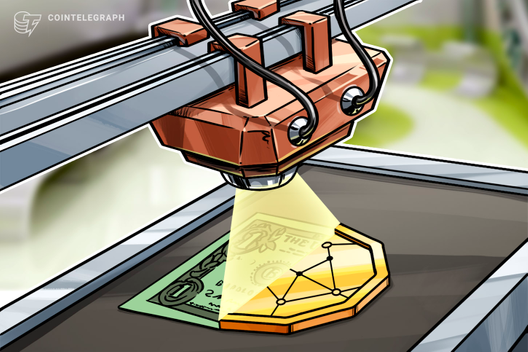 Crypto Lender Nexo Pays Token Holders Over $2.4 Million in Dividends
2019-08-17 08:54:14
Nexo has paid $2.4 million in dividends to its token holders, claiming an annualized dividend yield ...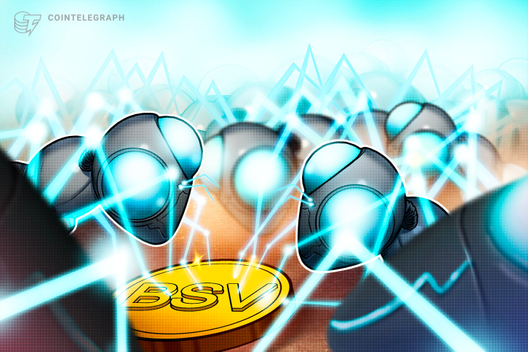 Bitcoin SV Devs to Offer 'Office Hours' for Project Assistance, Consulting
2019-08-17 08:36:10
A Bitcoin SV developer has launched a service for chatting and consulting with professional Bitcoin ...