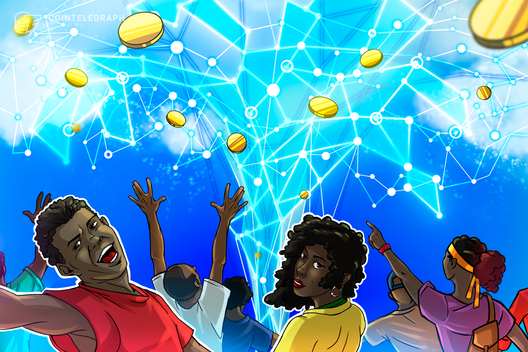 Morocco Plans to Expand Access to Financial Services With Fintech
2019-11-23 01:36:16
Morocco aims to expand access to financial services through the integration of blockchain in the cou...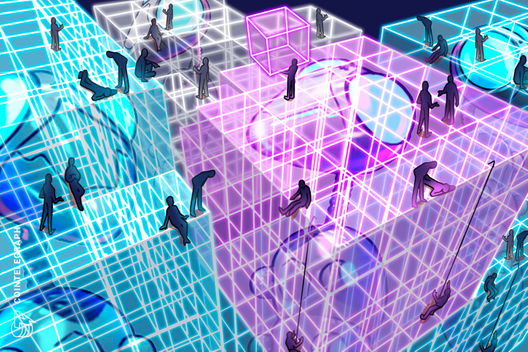 Bavarian Government to Issue Blockchain-Based Training Certificates
2019-11-23 01:18:11
Starting in spring 2020, the Bavarian state government will use blockchain technology to test forger...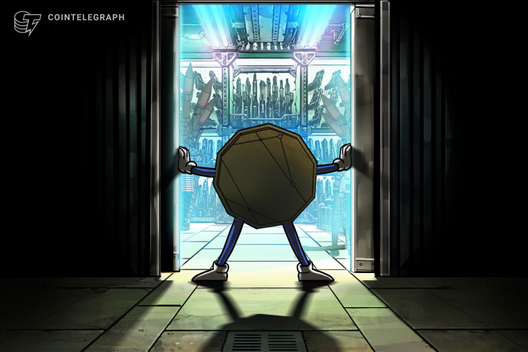 Harvard University Stages 'Digital Currency Wars' Crisis Simulation
2019-11-23 00:45:27
Harvard University's Digital Currency Wars simulation considers a hypothetical future crisis scenari...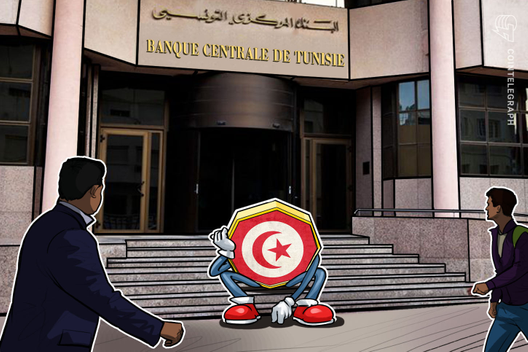 Tunisia Denies CBDC Reports: Here Is How the False News Spread
2019-11-23 00:36:23
The Tunisian CBDC situation has been a mess. It started with fake reports run by Russian media, poss...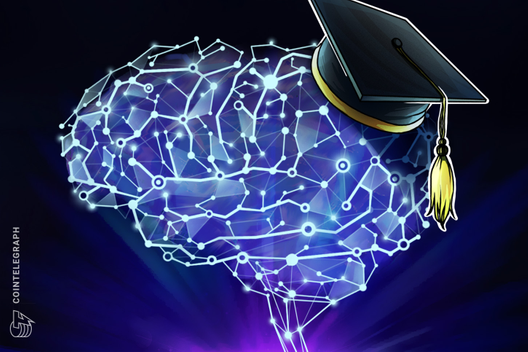 Tezos Partners With Singapore Gov't Blockchain Platform for Training Program
2019-11-23 00:18:12
Tezos has partnered with Singapore-based Tribe platform to jointly launch a training program to attr...
EU Launches Estimated €400M Blockchain, AI Fund to Avoid Lagging US, China
2019-11-22 23:54:17
A new fund has been set up with the aim of preventing the EU falling behind nations like the U.S. and China on blockchain and AI innovation.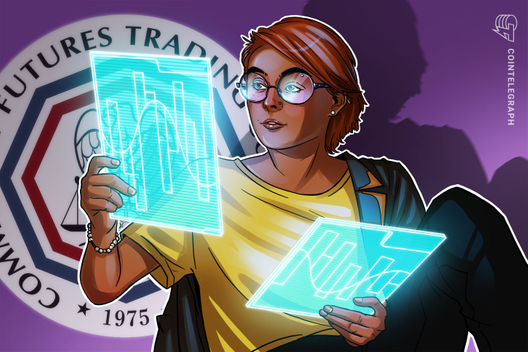 CFTC Chair on Crypto Regulation: We Don't Want to Snuff out Innovation
2019-11-22 23:01:58
CFTC chairman Heath Tarbert says that the authority does not want to snuff out innovation by overreg...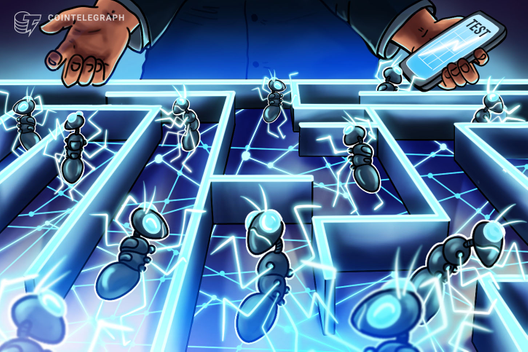 Blockchain Security Firm CertiK to Launch Beta for Smart Contracts-Focused Chain
2019-11-22 22:18:06
The CertiK Foundation is about to launch the Testnet 3.0 open beta for CertiK Chain...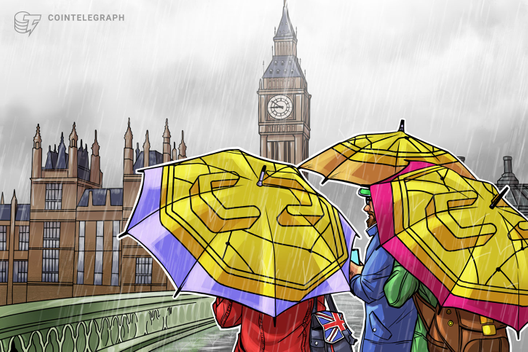 New Report on Crypto's Legal Status in UK Lays Out Regulation Options
2019-11-22 21:18:07
Experts believe new legal statement on crypto will help London keep its crown as the epicentre of th...
Mnuchin's Number Two Says Private Cryptos Pose Threat to Government Power and Will Be Watched
2019-11-22 23:54:17
The deputy secretary of the U.S. Treasury has raised the specter of a not-so-distant future when private digital currencies have stripped some of the power from governments. Policymakers will take a "hard look" at that, he said.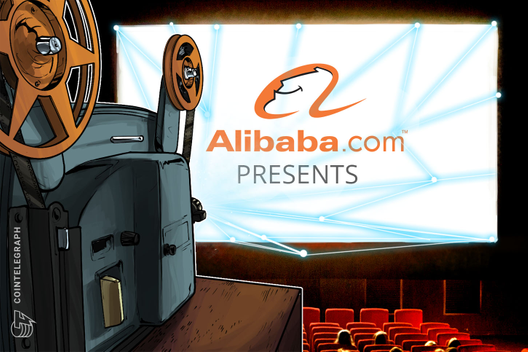 Alibaba Filmmaking Arm to Distribute New Movie Rights via Tokens: Report
2019-11-22 21:09:11
Alibaba's filmmaking arm Alibaba Pictures signed an agreement with SingularDTV to tokenize the distr...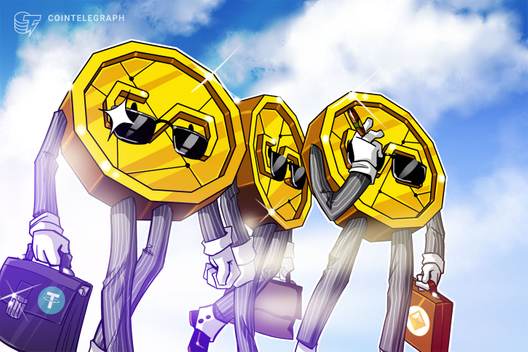 Human Rights Foundation: Stablecoin Privacy Is 'Extremely Lackluster'
2019-11-22 20:18:16
The Human Rights Foundation has published its analysis of major stablecoins' privacy tooling and cen...
What a Schwab-TD Ameritrade Merger Would Mean for Crypto
2019-11-22 23:54:17
A takeover of TD Ameritrade by Charles Schwab would marry one of the few mainstream financial firms to embrace crypto with one whose stance is less clear.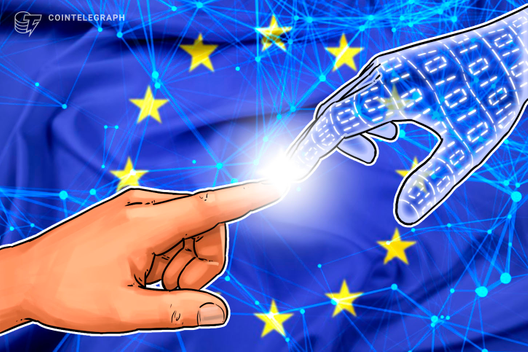 European Investment Fund Unveils €400M Blockchain, AI Initiative
2019-11-22 19:27:16
EIF launches blockchain and AI-specific investment scheme...
Bitcoin Price Dips to Six-Month Low of $7,000
2019-11-22 23:54:17
Bitcoin's price dropped to a six-month low on Friday, with a widely tracked technical indicator reporting the strongest bearish bias in eight months.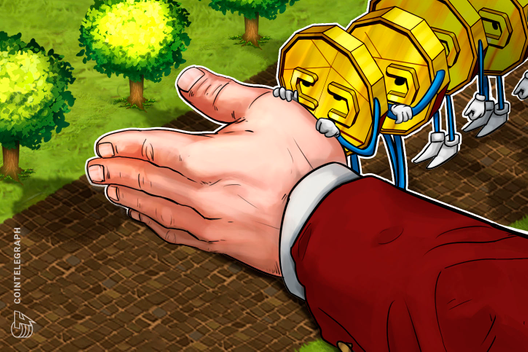 Bitcoin Drops to $7,000 as China Vows to 'Dispose of' Local Exchanges
2019-11-22 18:18:11
China seeks to reinforce the crypto trading ban...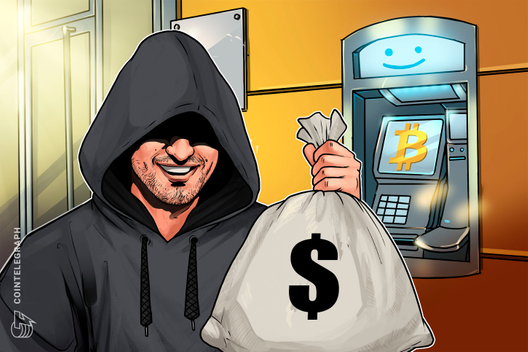 Canada: Thieves Steal $4K From Bitcoin ATM, Leave $50K Untouched
2019-11-22 17:54:08
Two men have stolen $4,000 from a Bitcoin ATM in a small-town grocery store, but left $50,000 behind...
Bakkt's Bitcoin Futures Launch in Singapore in Just Two Weeks
2019-11-22 23:54:17
Bakkt, the bitcoin subsidiary of NYSE owner ICE, has announced the launch date and specs for its Singapore-listed, cash-delivered bitcoin futures.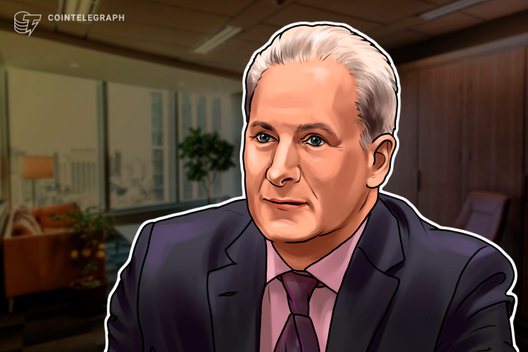 'OK Doomer' — Peter Schiff Is Convinced Bitcoin Will Now Crash to $1K
2019-11-22 17:27:11
Bitcoin should logically return to $1K, says gold bug Peter Schiff...
Fidelity Digital Assets to Sign Up Its First Crypto Exchange by End of the Year
2019-11-22 23:54:17
Fidelity Digital Assets expects to sign its first crypto exchange partner by year-end, giving clients access to a broader pool of liquidity.