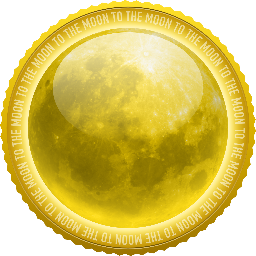 @RealMooncoin
But we're back in action now, #Mooncoin fans!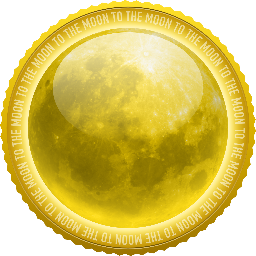 @RealMooncoin
Sorry #Mooncoin people... I had another unexpected tragedy that required me to be away for longer than I'd have liked.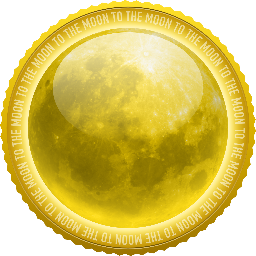 @RealMooncoin
No word from
@Cryptsy
or
@CoinexPW
on updating their #Mooncoin wallets. You may want to hold your balances there until they do.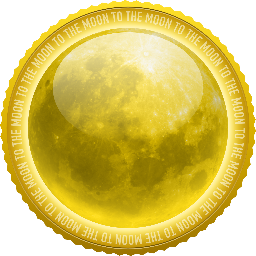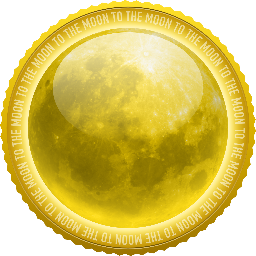 @RealMooncoin
@Cryptsy
should update their #Mooncoin wallet before block 67500 to address the KGW exploit.